Welcome to Briar Meadows Creek Owners Association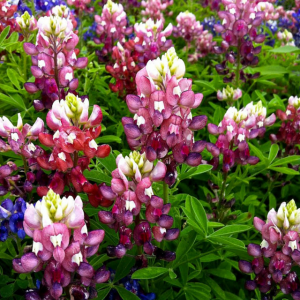 We are an Age Restricted Subdivision.  The officers and directors of the Association welcome you to our website and express their desire that you and your family will find the neighborhood to be an enjoyable place in which to live.  The Association continues to work to enhance the beauty, safety, and well being of the community.  The funds generated from the assessments levied by the Association are used to carry out this work plus the maintenance of the oranization.  The website is one of the avenues in which information is provided to the members.  It is continually being improved, so keep in touch for new features and information.
Mission Statement
The Briar Meadows Creek Owners Association was established to provide oversight for the development and maintenance of the properties in the subdivision in Bryan, Texas, identified as Briar Meadows Creek.  A Board of Directors, consisting of five (5) individuals elected by the property owners is charged with both long-range and day to day operations that will:
Provided for a wholesome, safe living environment for all residents.
Protect the integrity and value of each and every property.
These stated goals are accomplished through:
Maintaining the common areas within the subdivision.
Working with City of Bryan to insure that all city services are fully implemented.
Identifying and facilitating the completion of capital improvements that will maintain and/or enhance the appearence and quality of the neighborhood.
Providing for open communication between and among the residents and members of the Board.  The include:

Newsletters
Web Page
Annual or more frequent meetings
Personal visits
Telephone calls

Enforcing established deed restrictions in a uniform and fair manner.
Proposing revised deed restrictions to maintain currency.
Working with Realtors regarding the need for them to inform the buyer of our deed restrictions.
Needing to get in touch with someone?  Please contact Association Services, or use our Contact Form to the right for a simplified way to send us a quick message. 
Phone: 979.779.7788
Email: help@associationservicesbcs.com